The Southern Climate Impacts Planning Program (SCIPP) assists organizations with decision making that builds resilience by collaboratively producing research, tools, and knowledge that reduce weather and climate risks and impacts across the South-Central United States.
The region experiences a multitude of hazards that often result in disasters, which are becoming increasingly common and costly as the climate continues to change and populations grow. SCIPP works closely with practitioners and researchers across the region to investigate changing climatic conditions, understand needs in planning and implementation processes, facilitate information exchange, and produce knowledge that can help address those challenges.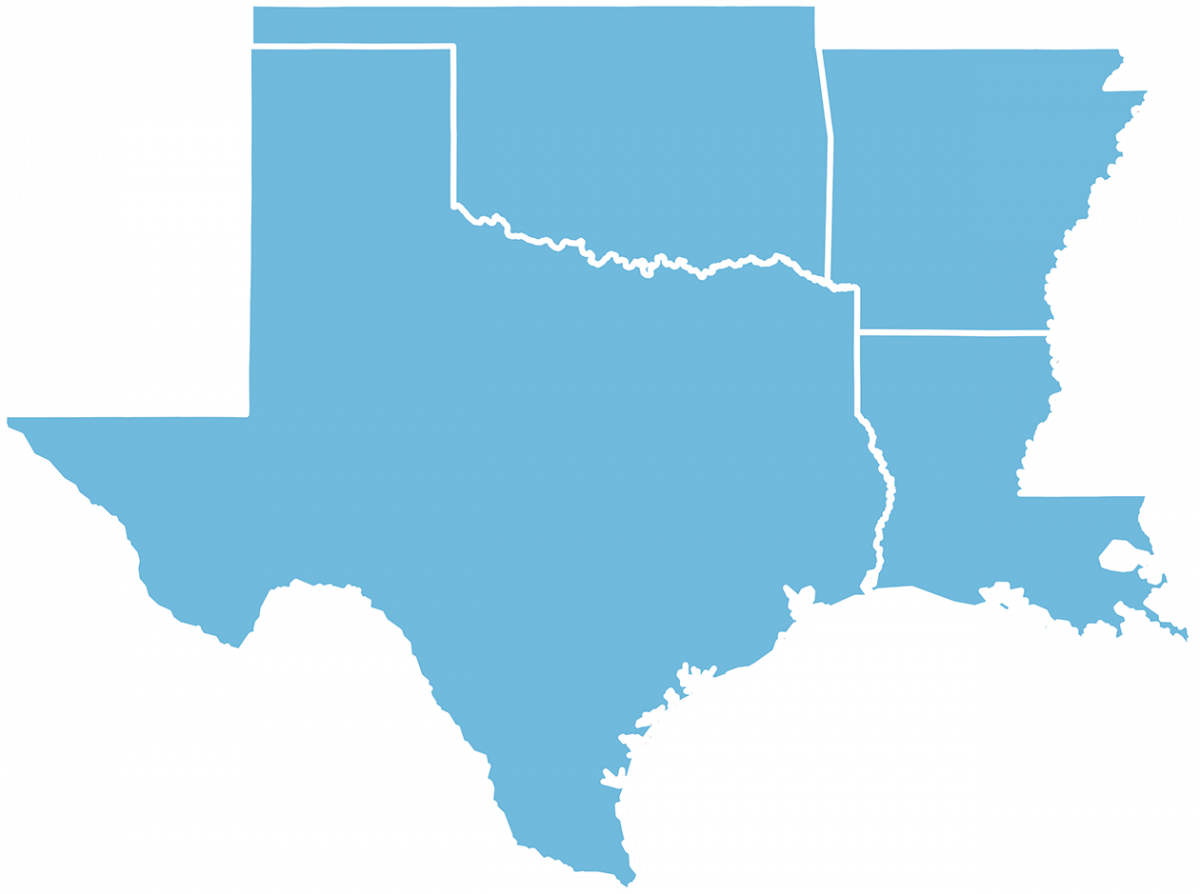 SCIPP is a partnership between the University of Oklahoma, Louisiana State University, Texas Sea Grant at Texas A&M University, and Adaptation International. Established in 2008, SCIPP is one of several NOAA Climate Adaptation Partnerships teams, formerly Regional Integrated Sciences and Assessments. The core office connects closely with other regional climate services partners, including but not limited to the NOAA Southern Regional Climate Center, USGS South Central Climate Adaptation Science Center, USDA Southern Plains Climate Hub, and State Climate Offices. We also collaborate with state and local government agencies, non-profit organizations, professional associations, and more through our research and engagement.
The SCIPP team includes expertise from various academic disciplines, including climatology, meteorology, climate adaptation, political science, public administration, business, geography, environmental justice, sociology, and psychology. Stakeholder-driven or "co-produced" research is a central tenet of the NOAA CAP program.
While our guiding mission remains unchanged, our focus areas evolve approximately every five years based on our grant cycle and regional needs. Currently, our projects have four themes:
Learn more about our work, partners, and project updates:
We'd Love to Hear From You!